Select a shade option first!
Get Your Shade Match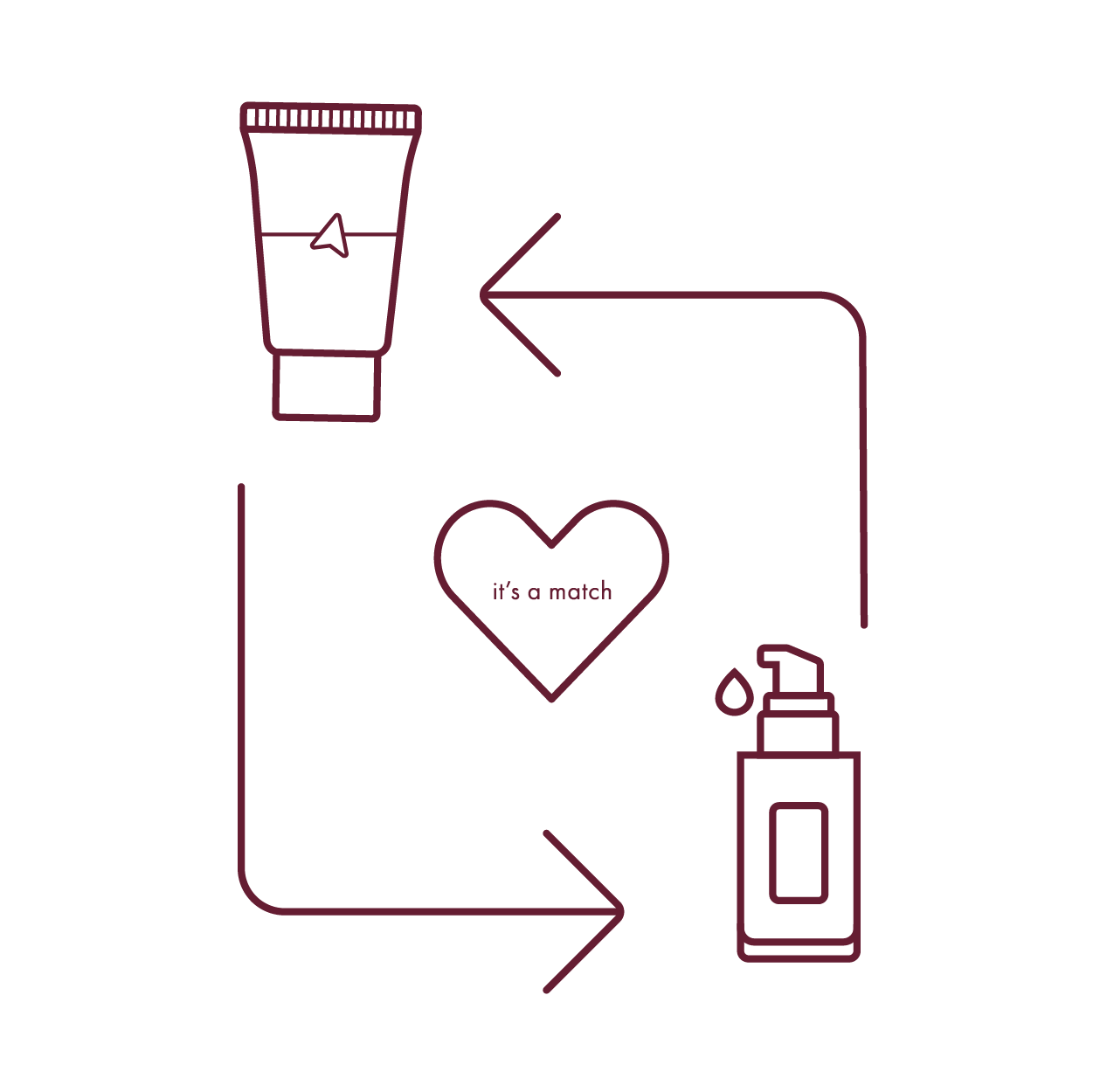 Match with foundations in your personal collection
Send a selfie so we can help you make your pick
* Your picture will only be used to determine your shade and will not be re-used or shared without permission.
Key Ingredients
Sodium Hyaluronate

A powerful humectant that plumps and retains moisture, making skin look more supple and provides a more youthful appearance.

Passiflora Incarnata Extract

Rich in linoleic acid, an omega-6 fatty acid that hydrates and reduces inflammation. Contains vitamins A and C to soothe, hydrate and calm irritated skin.

Lotus Extract

Naturally contains alpha-hydroxy acids that help exfoliate and regenerate the outer layers of skin for a youthful glow. Hydrates and quenches dry skin, increases skin elasticity, reduces fine lines and balances the skin's sebum production.

Black Currant Fruit Extract

Contains four times the amount of vitamin C as oranges and two times the amount of antioxidants as blueberries, which works to metabolize protein and form collagen, which leaves skin more youthful.

Centella Asiatica Extract

Rich in amino acids, beta carotene, fatty acids and phytochemicals that provide anti-aging and healing benefits. Known to improve circulation and collagen synthesis for more youthful-looking skin.

Niacinamide

A form of vitamin B3 that works with the natural substances in your skin to reduce the appearance of wrinkles, even skin tone, and improve the appearance of enlarged pores. Niacinamide has also been known to renew the skin's surface and help retain moisture.
Wander With Us
@wander_beauty